Weddings
An Enchanting Choice Among New Jersey Wedding Locations
Few occasions are celebrated as elegantly and joyfully as a Bella Italia wedding. Set the stage for eternal memories, with a timeless, picturesque quality. At this romantic wedding site, we truly appreciate what this special day means to family, to friends and most importantly, to you. It's the culmination of endless planning and dreaming.
Ceremonies
It is our honor to host your ceremony and make this special moment one you will cherish forever as you exchange or renew your vows. A separate ceremony room offers an atmosphere of refined elegance and versatility, while our romantic gazebo provides a charming backdrop for photography.
Receptions
At Bella Italia, the atmosphere is one of relaxed and classical elegance. Service is polished and unobtrusive. All menus are created especially for each event to reflect the personal tastes and preferences of the host and guests. Whether you dream of a lavish formal banquet for many or an intimate gathering of your very closest friends and family, we will work closely with you to make your most special of days exceptional in every way.
On-Site Ceremonies ~ Ethnic Weddings ~ Engagement Parties ~ Bridal Showers ~ Meet the Parents Dinner ~ Rehearsal Dinner ~ Groomsmen Dinner ~ Post Wedding Brunch ~ Vow Renewals ~ Civil Union Celebrations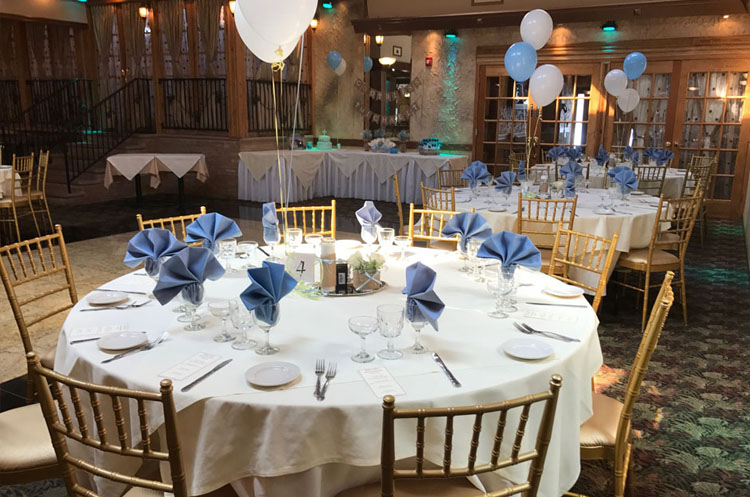 Meaningful Moments Start Here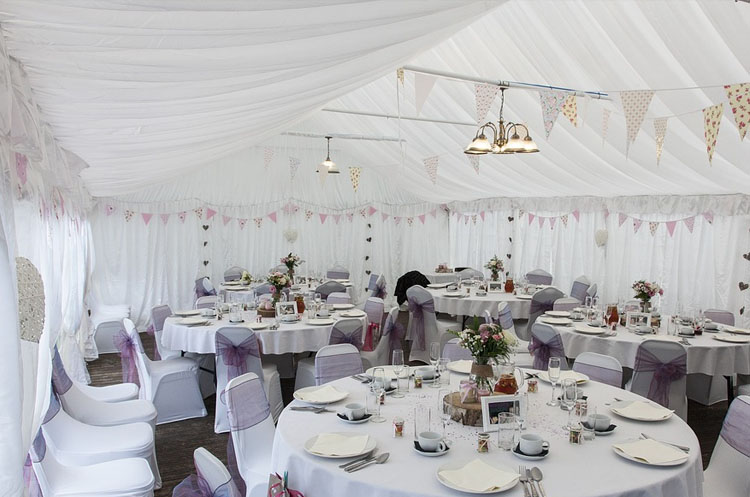 Ensuring a Stress Free Event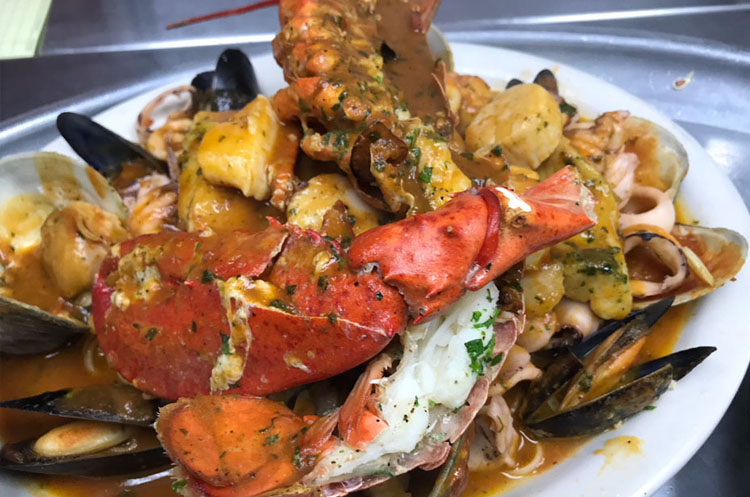 The Home of Gracious Service
"Their service and food quality is as perfect for a party as when you go for a small dinner. Hosted my son's Communion here and relatives are still raving about the wonderful food and service. It's our family favorite!"
Lori & Sean
South Orange, NJ
"I have been going to Bella Italia my entire life. The food is consistently delicious and fresh. The calamari is to die for and the portion sizes are enough to eat for two days. I definitely recommend Bella Italia!"
"¡Gracias por hacer de Quinceañera de mi hija todo lo que ella esperaba! La comida era tan auténtica. Mucho Gracias!"
"Wonderful old time Italian restaurant that always serves a great meal! Tonight was manicotti and it was just like Nonna makes (maybe better, but don't tell her!)"
"Always leave happy and full! This place has been here for years – all the locals know if you want a good Italian meal to go here! Wonderful for parties, too. Highly recommend."
Carolyn & Bryan
South Orange, NJ
"So happy my family chose Bella Italia for my baby shower! Everything from appetizers to dessert was terrific and the staff made me feel so special. I've already booked the Christening here – can't wait!"
Schedule an Appointment!
We'd love to give you a tour of our elegant banquet facility. A representative will contact you to confirm your request below.
Bella Italia Restaurant & Elegant Banquets
535 Central Avenue    |    Orange, NJ 07050    |    Phone: 973-678-5538 or 973-676-4300    |    Fax: 973-678-2673
Open Seven Days a Week for Lunch and Dinner