Off Premise Catering
Renowned for the stellar service of our restaurant and elegant banquet facility, Bella Italia also offers superior off premise catering and event planning service. Much more than simple catering, we provide an exceptional dining experience. Enjoy inspired cuisine for gatherings of all sizes – the ideal way to enjoy time with friends or colleagues. From corporate drop-offs to family reunions and lavish weddings, we have the experience and "know how" to plan and execute your special event to sheer perfection. We can provide everything from simple hors d oeuvres to fully catered affairs complete with tables, chairs, linens, china, wait staff, decor and entertainment. Whether it's an office, school, rooftop, backyard, tent, church, rental hall, yacht or private home, we are honored to be a part of your special day.
Anywhere you please…
Office ~ School ~ Tent ~ Rental Hall ~ Private Home ~ Church ~ Poolside ~ Rooftop ~ Backyard ~ Tailgate ~ Block Party ~ Garden ~ Boat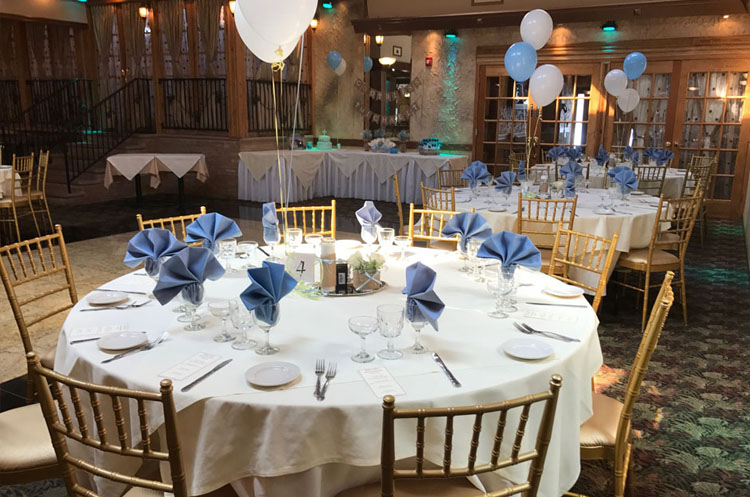 Meaningful Moments Start Here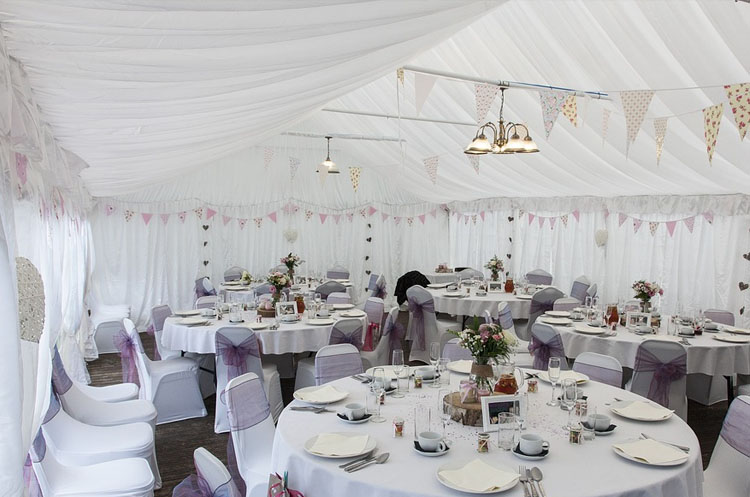 Ensuring a Stress Free Event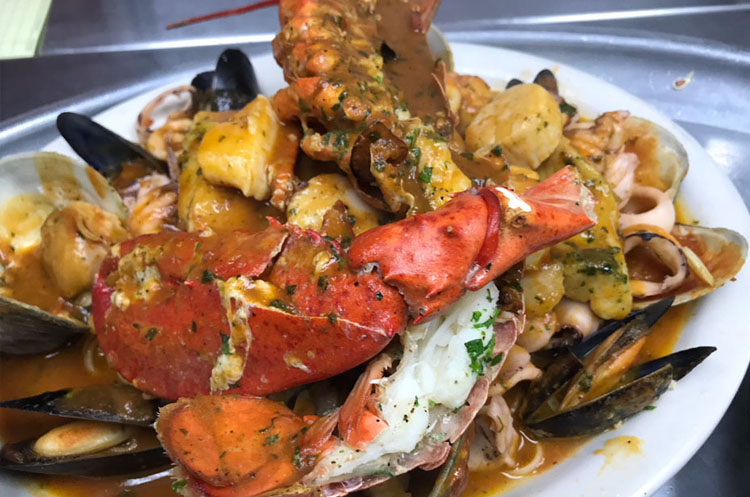 The Home of Gracious Service
"Their service and food quality is as perfect for a party as when you go for a small dinner. Hosted my son's Communion here and relatives are still raving about the wonderful food and service. It's our family favorite!"
Lori & Sean
South Orange, NJ
"I have been going to Bella Italia my entire life. The food is consistently delicious and fresh. The calamari is to die for and the portion sizes are enough to eat for two days. I definitely recommend Bella Italia!"
"¡Gracias por hacer de Quinceañera de mi hija todo lo que ella esperaba! La comida era tan auténtica. Mucho Gracias!"
"Wonderful old time Italian restaurant that always serves a great meal! Tonight was manicotti and it was just like Nonna makes (maybe better, but don't tell her!)"
"Always leave happy and full! This place has been here for years – all the locals know if you want a good Italian meal to go here! Wonderful for parties, too. Highly recommend."
Carolyn & Bryan
South Orange, NJ
"So happy my family chose Bella Italia for my baby shower! Everything from appetizers to dessert was terrific and the staff made me feel so special. I've already booked the Christening here – can't wait!"
Schedule an Appointment!
We'd love to give you a tour of our elegant banquet facility. A representative will contact you to confirm your request below.
Bella Italia Restaurant & Elegant Banquets
535 Central Avenue    |    Orange, NJ 07050    |    Phone: 973-678-5538 or 973-676-4300    |    Fax: 973-678-2673
Open Seven Days a Week for Lunch and Dinner